ABOUT US
The Naval and Maritime Academy (NMA) was established on 1967. Since 1987 there were no any Naval person to perform the role of Naval Infantry. Therefore Naval Patrolman branch was established in 1987 and till early 1994 the officers and sailors of Patrolman branch trained by Sri Lanka Army. In year 1994,The first Combat Training School was established at The NMA when requirement raised with the increasing of enlistment of officers and sailors to Naval Patrolmen branch.
Officers were given practical and theoretical knowledge on basic infantry training, day and night firing practices, obstacle training and battle physical training.
Year 1997, Combat Training School (CTS) was shifted from the NMA to Poonewa (present SLNS Shiksha) with the aim of to conduct all the land operation training at the same exact place. After shifting Combat Training School, in year 2000 new Combat Training Unit (CTU) was established at the NMA in order to provide basic infantry training, obstacle training and battle PT for both officer and sailor under trainees at old Nautical building near the NMA parade ground. In 2005, Combat Training Unit shifted to Waterloo junction.In 2018 September, again CTU was shifted to Meteorological Department building near the Air Defense OPS room.
    OUR POLICY
Combat Training Unit will train both officers and sailors in the field of combat, incorporating theoretical and practical knowledge to enhance professional knowledge required to perform duties pertaining to combat and security on land.
LCDR(INF) SK NAWALAGE
Officer In Charge
NRI 2601
Tel:61295
sk-nawalage@navy.lk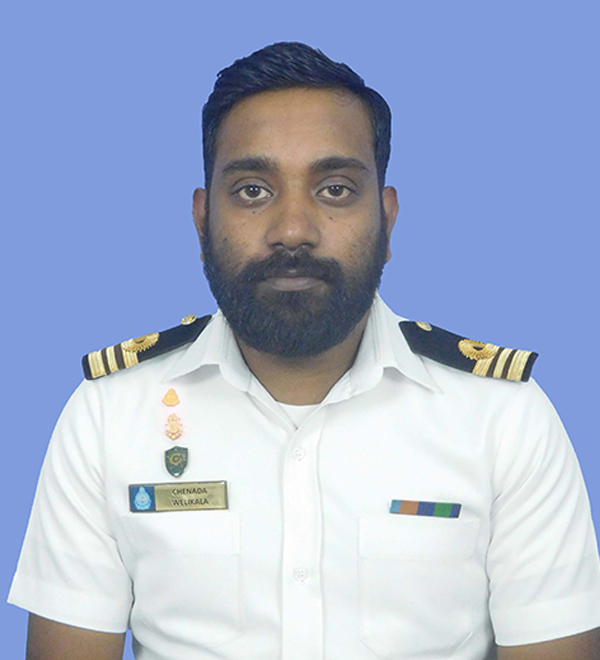 LCDR(INF) WRCBS WELIKALA
Second In Charge
NRI 3266
Tel: 61296
wrcbs-welikala@navy.lk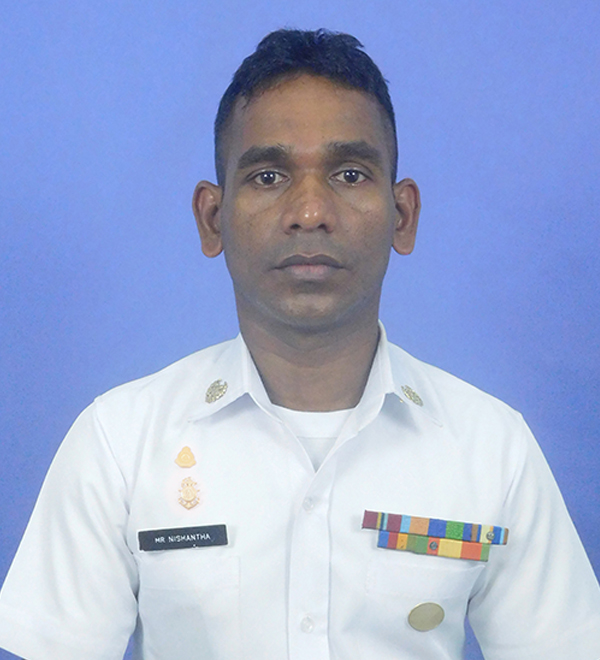 CPO MR NISHANTHA
Chief Instructor
XF 34905
Tel: 61297
xf34905@navy.lk