ABOUT US
As Sri Lanka Navy was steering into being a larger Naval Force with much competency and professionalism, the demand for officers quickly arose which confirmed the need for a dedicated unit in the sole purpose of training Officer Under Trainees (OUTs). Henceforth, the Officer Training Wing (OTW) was established on 01st March 1992 under LCdr (ND) TMJ Mendis, as the first Officer Training Officer.

The training of OUTs was initially carried out by Nautical and Seamanship schools.The training operations were initially conducted at now administrative building complex of SLNS Tissa and then was shifted to a dedicated training complex under OTW in 2003. The OTW is liable for all Officer Cadets' basic training, KDU entry courses for technical and non-technical branches, Upper yardman Entry Course, Service Entry Course and also Officer training which includes Sub Lieutenant Technical courses and training modules for foreign officers all in coordination with NMA. The OTW accounts for administrative and welfare matters of all OUTs too.
    OUR POLICY
To mould Officer Under Trainees of all branches to fit into Naval service with desired standard by means of military training and to prepare them with necessary professional knowledge to hold a Commission.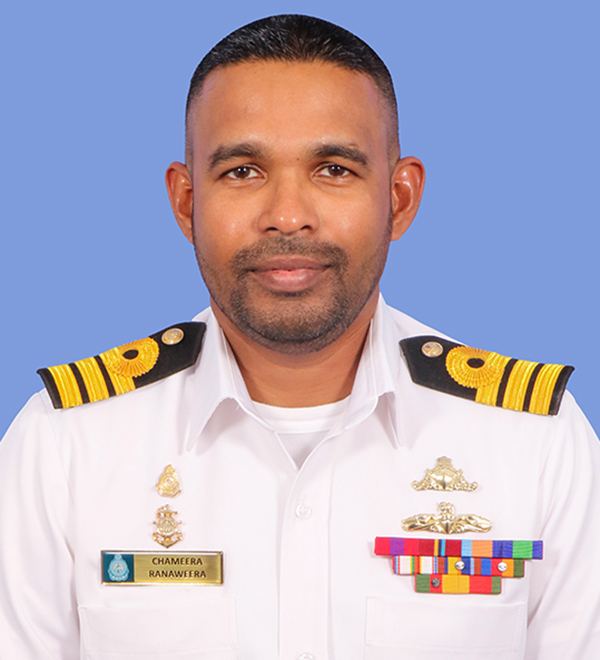 CDR (ND) JHCH RANAWEERA
Officer Training Officer
NRX 1660
Tel : 61220
jhch-ranaweera@navy.lk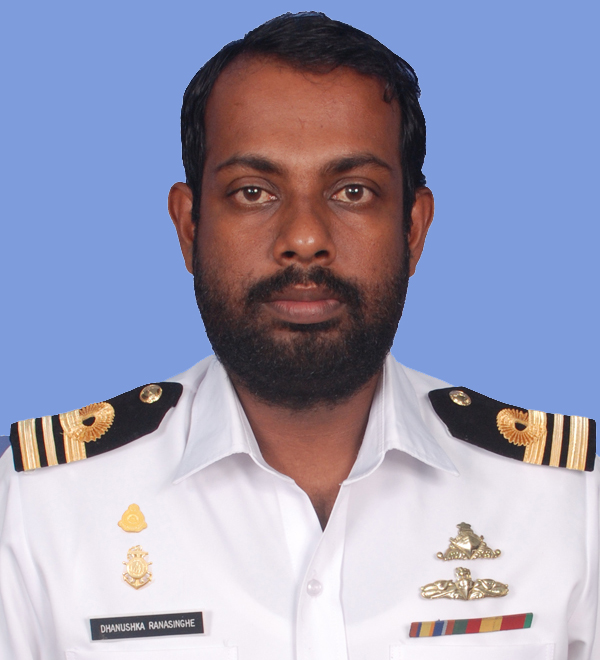 LCDR (ASW) RADC RANASINGHE
Instructor Officer
NRX 2366
Tel : 61221
radc-ranasinghe@navy.lk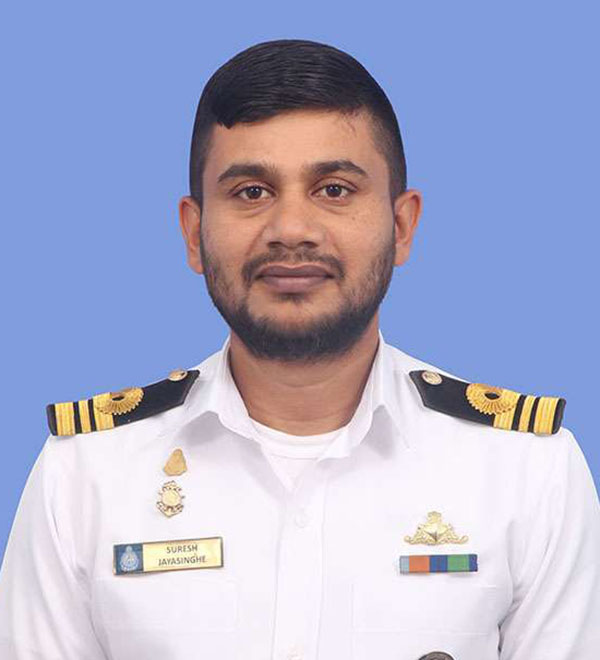 LCDR (N) DKGARS JAYASINGHE
Instructor Officer
NRX 2722
dkgars-jayasinghe@navy.lk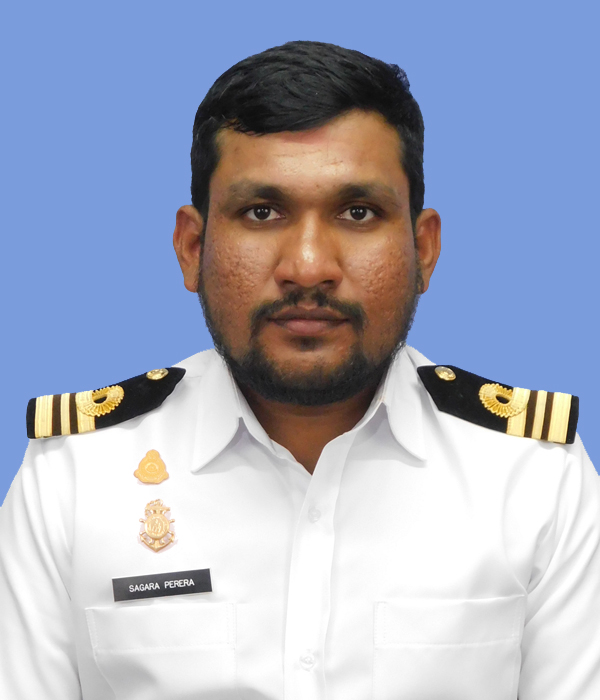 LCDR (INF) HAST PERERA
Instructor Officer
NRX 2775
hast-perera@navy.lk
LCDR (CDO) PD JAYASEKARA
Instructor Officer
NRX 3061
pd-jayasekara@navy.lk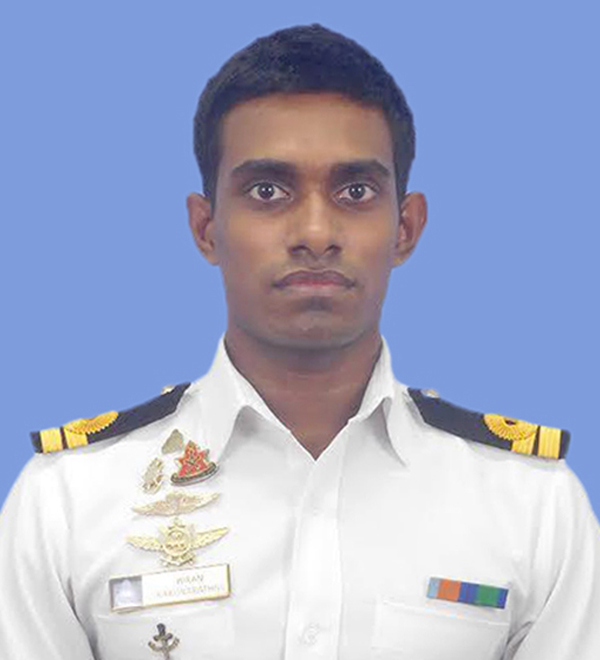 LT (MARINE) WHM KARUNARATHNE
Instructor Officer
NRY 3488
whm-karunarathne@navy.lk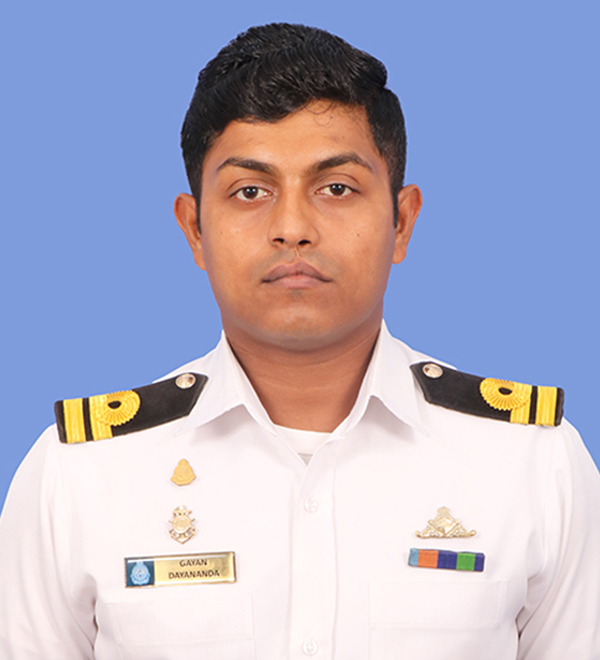 LT KGGC DAYANANDA
Instructor Officer
NRX 3603
kggc-dayananda@navy.lk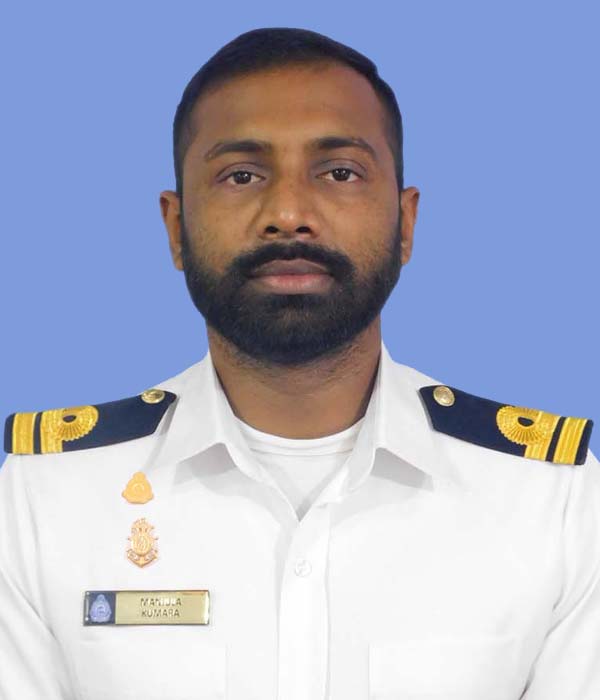 LT RM KUMARA
Instructor Officer
NRX 3751
rm-kumara@navy.lk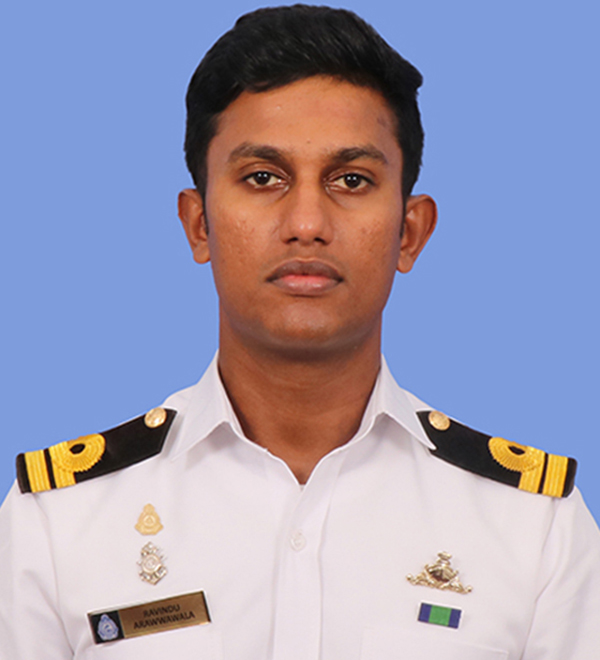 LT RPC ARAWWAWALA
Instructor Officer
NRX 3884
rpc-arawwawala@navy.lk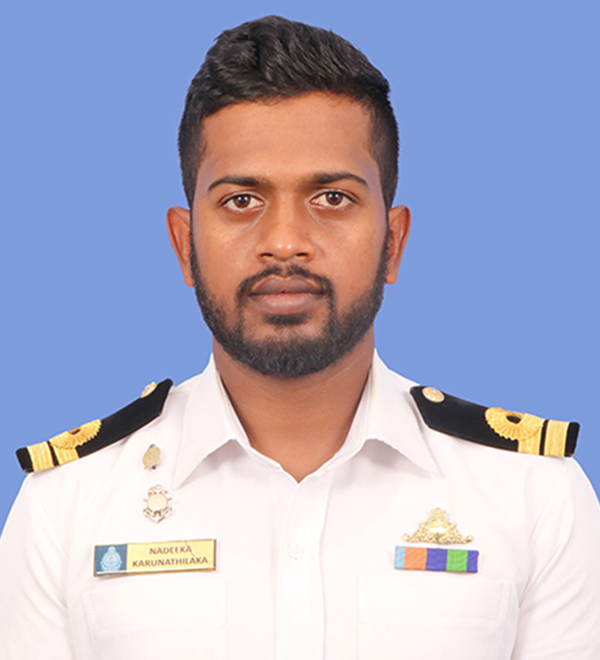 LT KGND KARUNATHILAKA
Instructor Officer
NRX 3940
kgnd-karunathilaka@navy.lk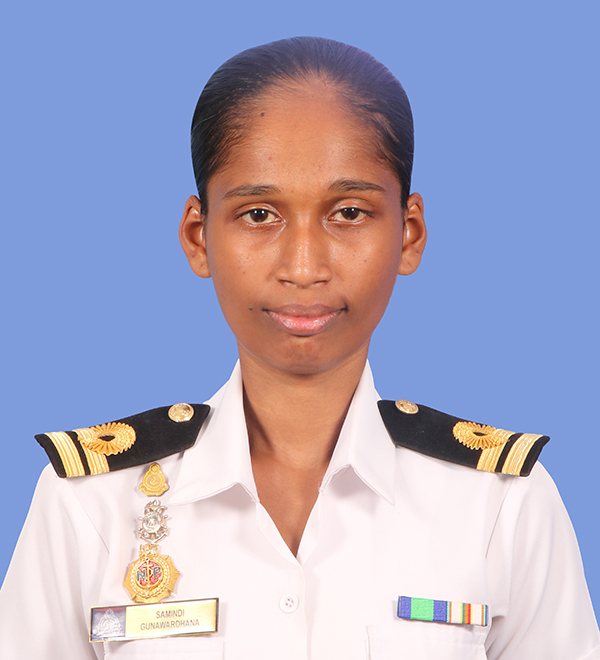 LT (PRO) MNS GUNAWARDHANA
Instructor Officer
NRR 4335
mns-gunawardhana@navy.lk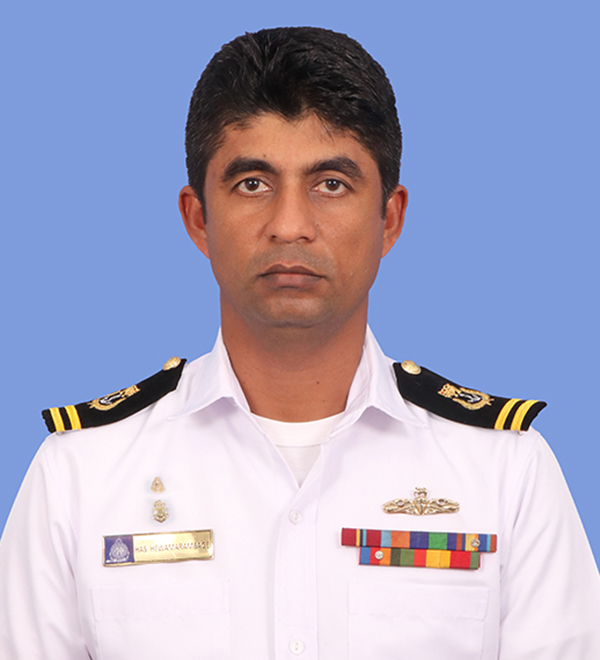 MCPO HAS HEWAMARAMBAGE
Chief Instructor
XS 36080
Tel : 61224
xs36080@navy.lk