ABOUT US
The Provost & Regulating School is the place where moulds future Provost Officers and Sailors to meet up SLN requirements. The provost personnel to be exampled to others and to maintain naval good order and discipline of naval personnel round the clock. To achieve these goals the Directing Staff of the school is ready in all respect to train both OUTs and SUTs.
Further all Under Trainees are provided with class rooms, model room, interrogation room and library. Moreover school is conducting all practical related to the branch and conducting classroom instructions on Investigations, Interrogations, Security & Intelligence, Provost & Crime and Ceremonial Duties to broaden provost under trainees' horizons.
Our determination is to produce professionally competent, physically fit and mentally sound provost personnel to Sri Lanka Navy in order to perform entrusted role and task of Provost & Regulating Branch.
    OUR POLICY
To provide well disciplined, knowledgeable, efficient, tactically sound and comprehensive Provost Officers and Sailors to the service by providing theoretical and practical knowledge in order to maintain discipline and good order of Sri Lanka Navy.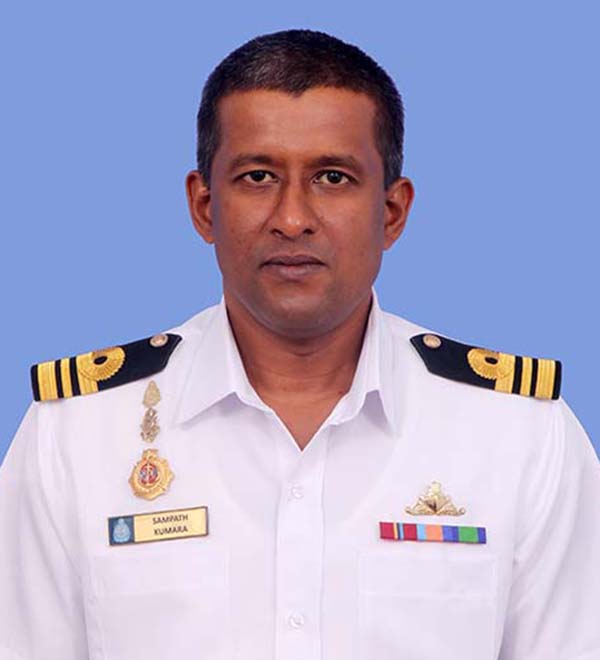 LCDR(PRO) KLS KUMARA
Officer In Charge
NRR 2661
Tel:61280
kls-kumara@navy.lk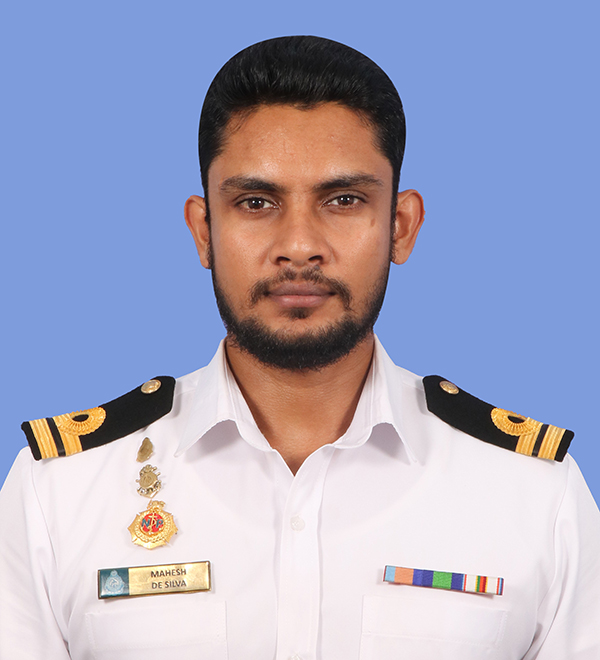 LT(PRO) UMH DE SILVA
Second In Charge
NRR 3786
Tel:61281
umh-desilva@navy.lk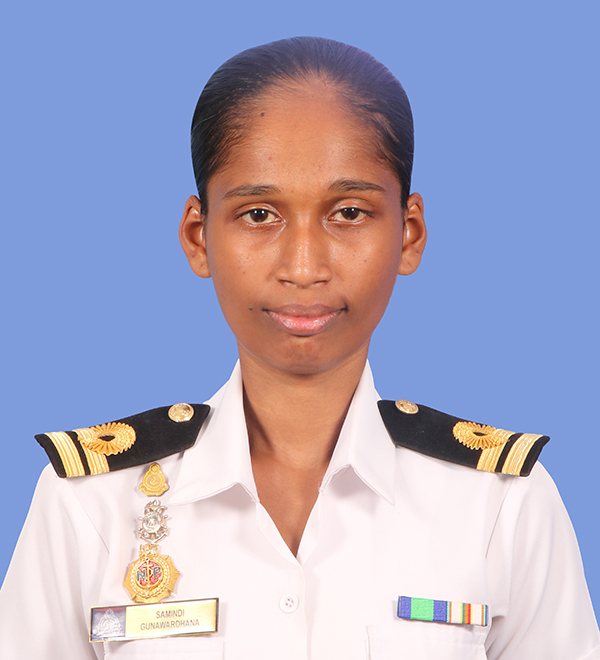 LT(PRO) MNS GUNAWARDHANA
Third In Command
NRR 4335
Tel:61282
mns-gunawardhana@navy.lk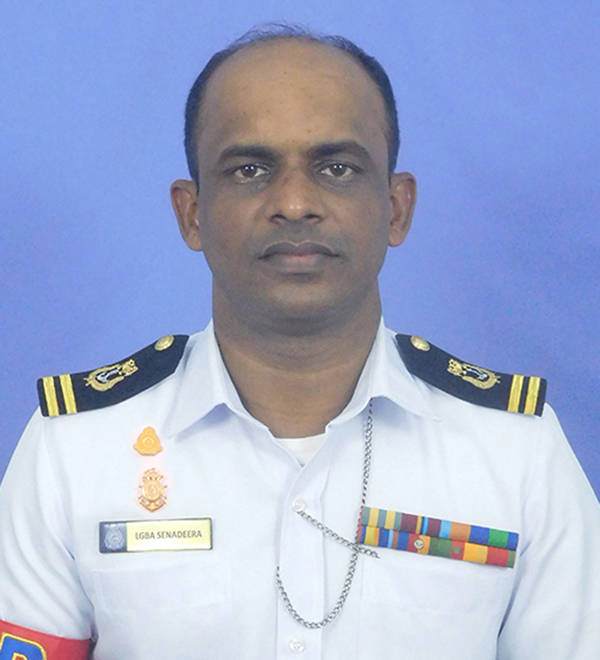 MCPO LGBA SENADEERA
Chief Instructor
XR 36138
Tel:61283
xr36138@navy.lk