ABOUT US
Gunnery School was established on 06th May 2002 and earlier school was under the Nautical School. The Gunnery School is conducting training modules to Student Officers, Officer under trainees and Sailor under trainees of Gunnery branch.
Weapon training modules covering theoretical and practical aspects on the armaments use in SLN is conducted for the sailors of Gunnery Branch to enhance their knowledge on gunnery aspects.
Parade training is a foremost aspect of the training process at NMA. All the Under trainees at NMA are being trained the naval drills. The parade training is a sole responsibility of Gunnery School whereas possess professionally qualified staff of Drill Instructors under the supervision of Long Gunnery Specialized officers. NMA has a full-fledged Main Parade Ground to facilitate all the parade training and ceremonial activities including commissioning parades and passing out of officers. NMA also equipped with a Drill Nursery adjacent to the Main Parade Ground to train the newly join OUTs and to correct the poor performers.
    OUR POLICY
To qualify both officers and sailors imparting sufficient theoretical knowledge and practical training on naval armaments and procedures at various levels to perform their specified duties in the most efficient manner leading to excellence in the naval service.To qualify both officers and sailors imparting sufficient theoretical knowledge and practical training on naval armaments and procedures at various levels to perform their specified duties in the most efficient manner leading to excellence in the naval service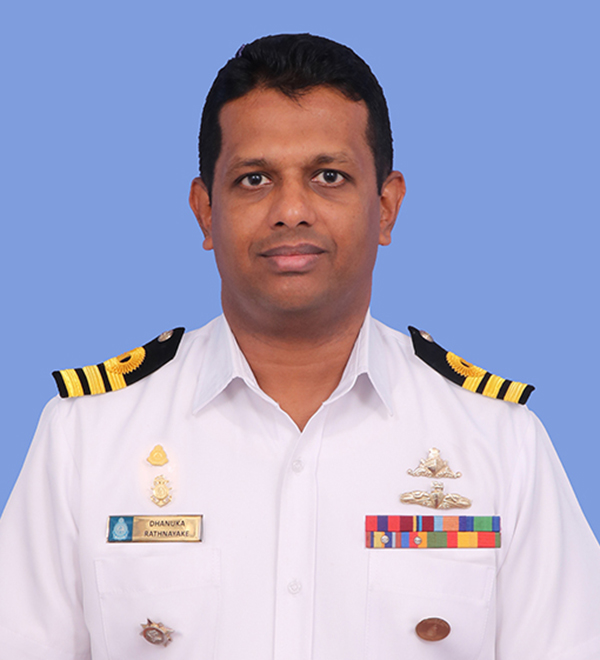 CDR (G) WMDN RATHNAYAKE
Officer In Charge
NRX 1755
Tel : 61310
wmdn-rathnayaka@navy.lk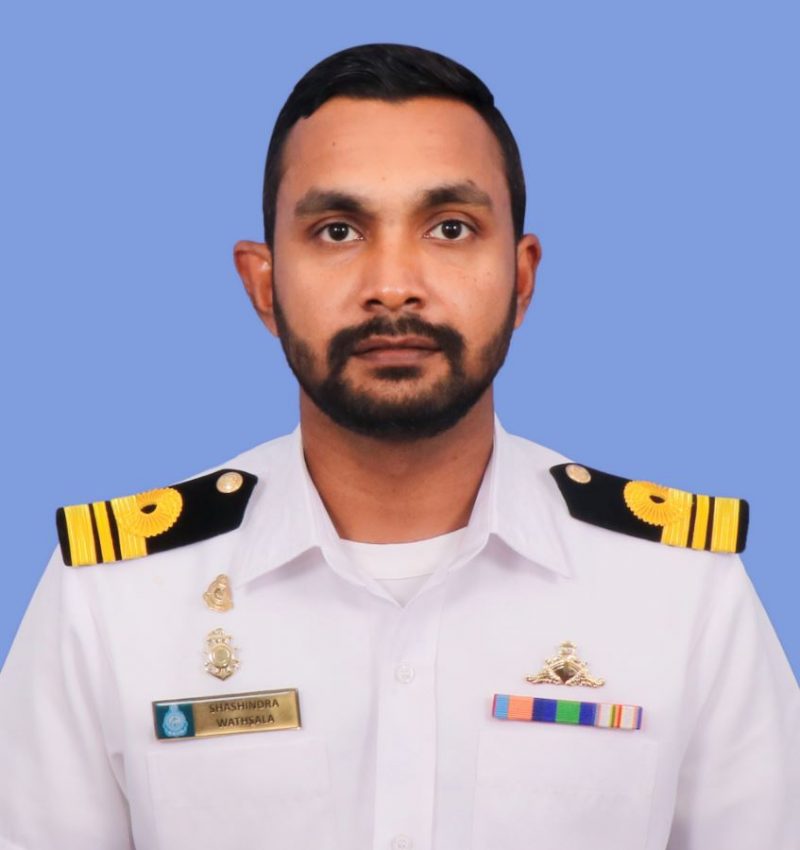 LCDR (G) PS WATHSALA
Instructor Officer
NRX 3242
Tel : 61312
ps-wathsala@navy.lk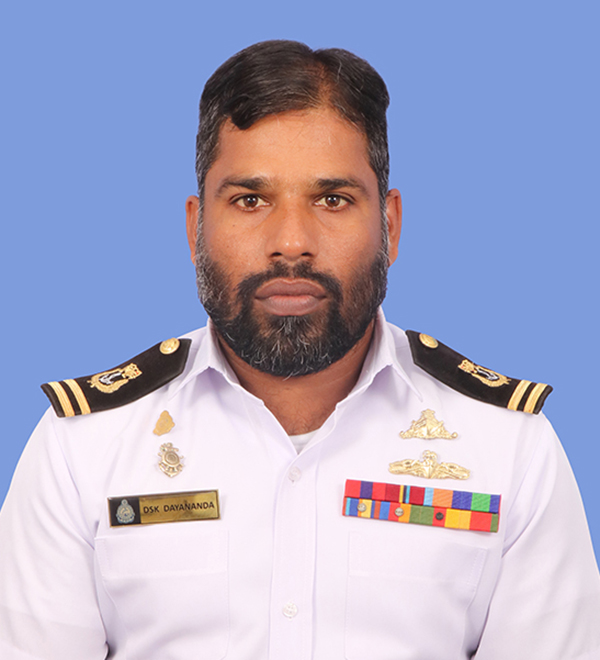 MCPO DSK DAYANANDA
Chief Instructor
XS 35718
Tel : 61313
xs35718@navy.lk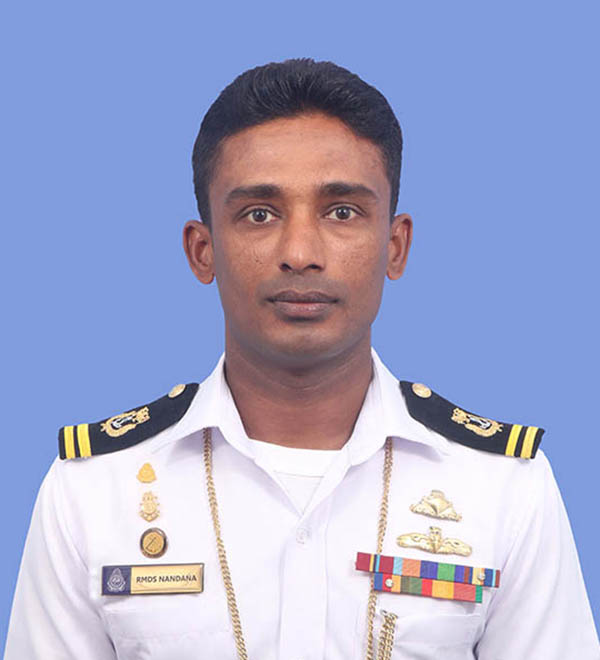 MCPO (DI) RMDS NANDANA
Master DI
XS 37106
Tel : 61314
xs37106@navy.lk