ABOUT US
Physical Training School was established on 18th July 1967 with the commissioning of the Naval & Maritime Academy. Before being attached to the NMA this was functioned for the purpose of Dockyard sport activities and it was established in the year 1965 as a sport office.
The first batch of 10 Physical training sailors had been trained in PT School in 1967. Thereafter 13 sailors were trained as Physical Training Instructors in 1979. First PT II qualifying course was conducted in 1991. Earlier PT I qualifying course had been conducted in foreign countries and later it was started to conduct the same course at the NMA since 2002.
    OUR POLICY
To impart knowledge on all sports / sport science, games, recreational training, swimming and physical training to enable branch sailors to be able to conduct instructional classes and make both officers and sailors physically fit for excellence in the naval service.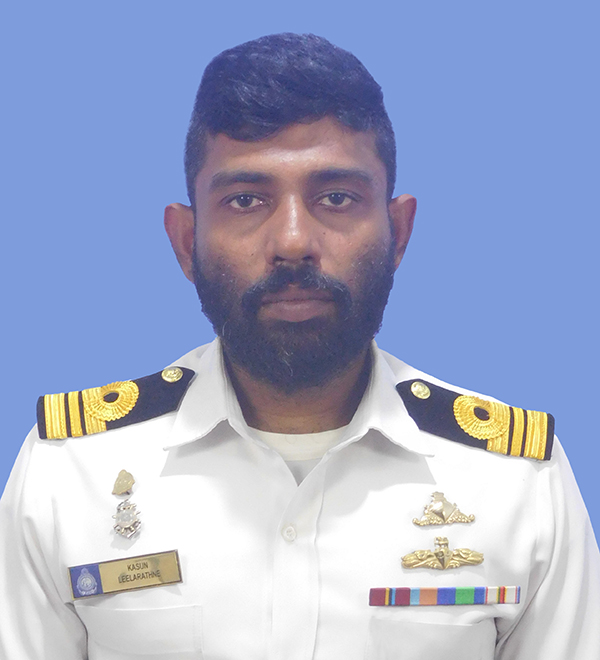 LCDR KPKC LEELARATHNA
Officer In Charge
NRX 3070
Tel: 61330
kpkc-leelarathna@navy.lk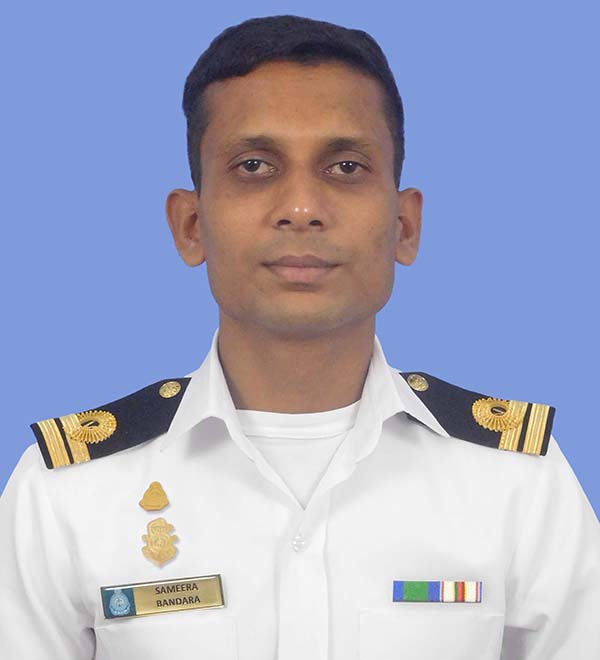 LT(VNF) RBSM BANDARA
Second In Charge
NVX 5879
Tel: 61331
rbsm-bandara@navy.lk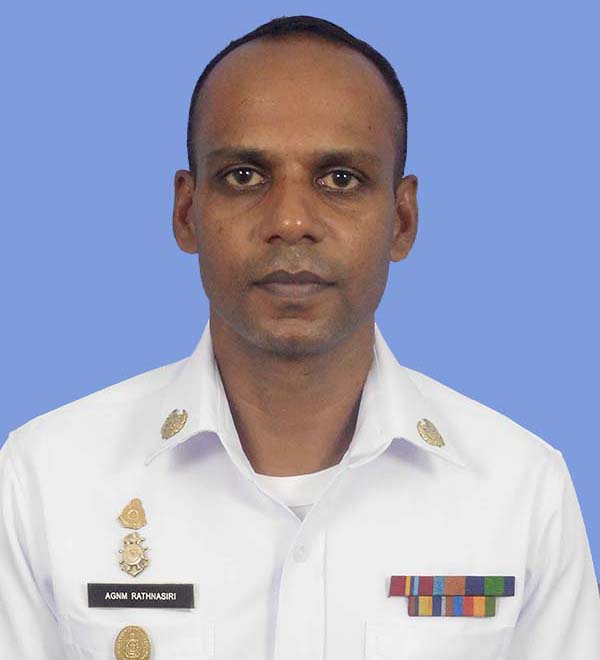 CPO AGNM RATHNASIRI
Chief Instructor
XH 37652
Tel: 61358
xh37652@navy.lk