ABOUT US
Junior Naval Staff Course (JNSC) is one of the highest academic and professional training programmes conducted at NMA since 2005. The JNSC maintains the highest standards in every sphere of academics and other training activities.
The college has been accredited to General Sir John Kotelawala Defence University (KDU) and provides opportunities for Naval officers, officers of sister services as well as foreign military officers in the rank of Temporary Lieutenant Commander, Lieutenant, or equivalent to be conferred with Postgraduate Diploma in Defence Management (PG Dip in Def Mgt)
    OUR POLICY
To qualify junior officers by imparting sufficient theoretical knowledge and practical training on naval administration and staff work to perform their specified duties in the most efficient manner in staff appointments.
JNSC course was not conducted during the period of 2006 to 2010 due to prevailed situation of the country. However, after a vacuum of five years, the fourth JNSC was commenced on 07th February 2011 and the courses have been continued thereafter.
The level of the course has been elevated by awarding the Post Graduate Diploma in Defence Management by General Sir John Kotelawala Defence University from the seventh JNSC course onward. The opportunity has also been extended to the Officers of Sister Services to join since seventh course.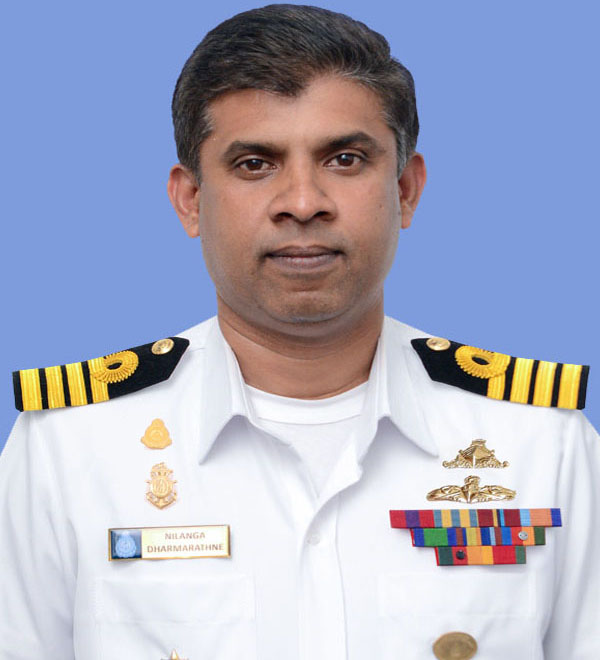 CAPTAIN WNSB DHARMARATHNE
JNSC Senior Course Co-ordinator
NRX 1297
Tel : 61213
wnsb-dharmarathne@navy.lk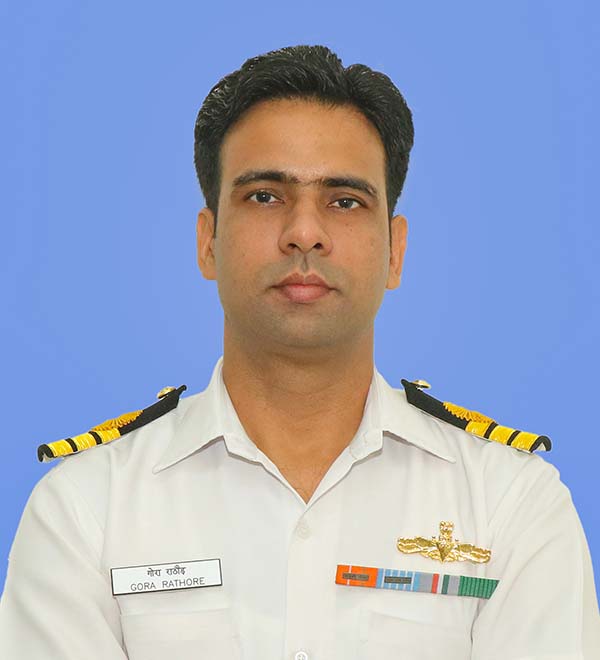 COMMANDER (INDIA) GHORA RATHORE




COMMANDER KE BUDDHIKA
JNSC CO-Ordinator
NRX 1885
ke-buddhika@navy.lk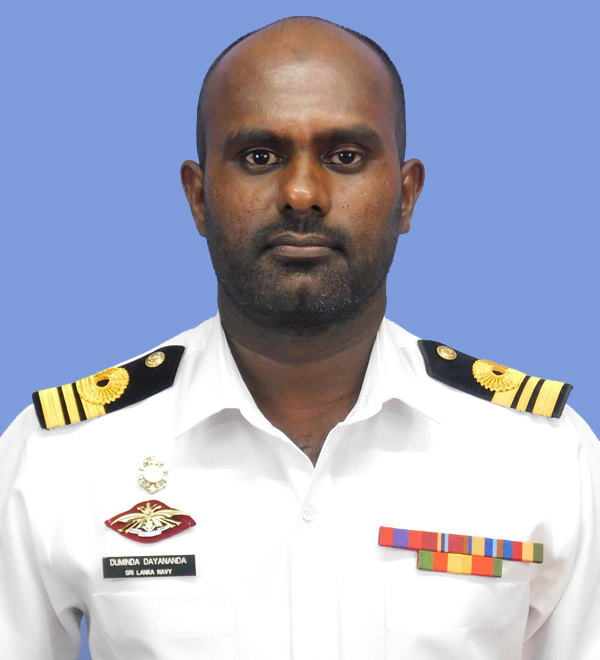 LCDR DDK DAYANANDA
Directing Staff I
NRX 1884
Tel : 61231
dkk-dayananda@navy.lk